Singapore
Sushi Express entered the Singapore market with its affordable pricing of $1.50++ per plate, bringing in delicious, fresh and innovative product at a competitive price. This successfully differentiates Sushi Express from other Japanese restaurants in Singapore and now has more than 20 outlets island wide.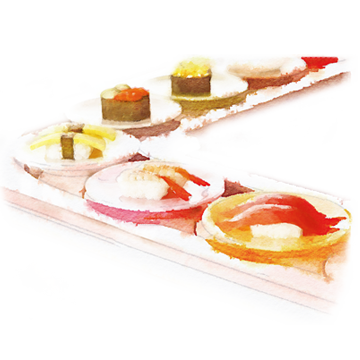 Taiwan
After more than 22 years in the market, Sushi Express has become synonym with conveyor belt sushi in Taiwan - well known for its offering of quality and fresh sushi at NT$30 per plate.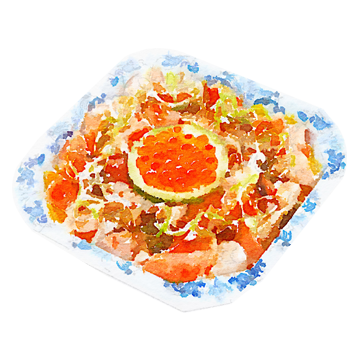 Hong Kong
Sushi Express took a different approach when entering the Hong Kong market. Sushi Express opened its doors to Hong Kong consumers in 2010 with a more take-out focused due to the city island's fast paced nature. You can find a Sushi Express outlet in almost every 2 Metro Stations away.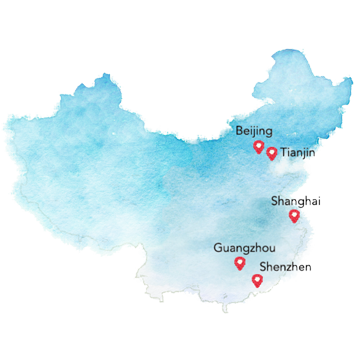 China
Selling sushi at RMB¥6 per plate, Sushi Express entered the China market in the five first-tier cities of Shanghai, Beijing, Guangzhou, Shenzhen and Tianjin, and by 2015 has set up more than 50 conveyor belt restaurants in 14 cities including Dalian, Shenyang, Qingdao, Chengdu, Xiamen and Wuhan.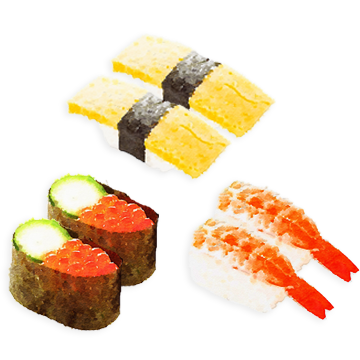 Thailand
Sushi Express entered the Thailand market in 2015 and within 3 years, it grew into 7 outlets across Bangkok – once again proving Sushi Express' innovative approach of combining local flavours into fresh sushi transient boundaries.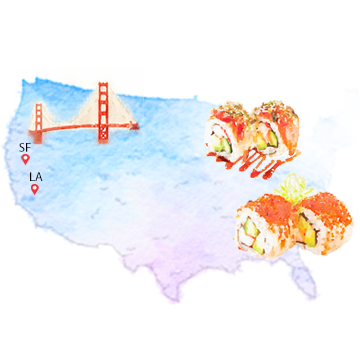 United States
Sushi Express first non-Asia market. Here you can find a variety of Maki that suits local preference.